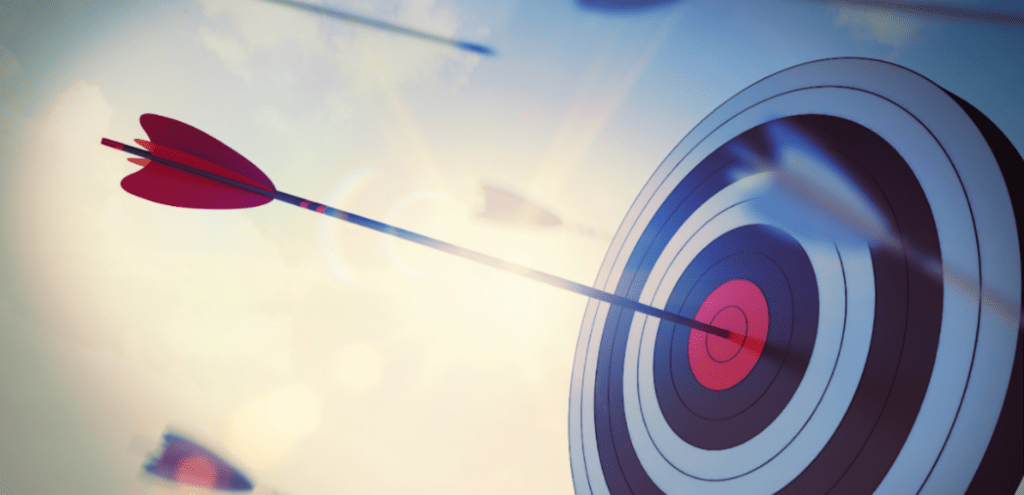 Do you ever feel this way? You did all the "right" things. You created the vision board, the strategic plan, set the goals, posted on social media daily, sent out the letters, cheered on your team… And STILL, you didn't reach your goals?
What's up?? Why does this happen?
To say the least, it's a frustrating place to be.
Leading up to The Strategy Symposium, I was feeling like this. I had set the goals, made the plan, engaged the team, and still, I hadn't reached the goal I initially set – yet.
Needing a bit of inspiration, I leaned into quotes on success. There is what seems to be an endless supply of quotes related to staying the course – and, wow, did I need them.
Here are a few that I ran across:
Just take one step forward.
"The journey of a thousand miles begins with a single step." –Lao Tzu
Focus on the journey.
"Success is about the journey, not the destination." -Mark Twain
Put in the hard work, be persistent
"Success is the result of perfection, hard work, learning from failure, loyalty, and persistence." -Colin Powell
They're all good, but that last one…learn from failure. It hit me. I felt like I had failed, and that last quote really struck my heart.

If I was failing, was I learning from it?
We (my team and I) were doing all the right things, but still, the outcome was not what we hoped for or envisioned. Looking back, there are many other times when I set a goal, but the outcome was different from what I expected. This was also the case for my business and for those around me – clients, friends, family members.
So, should we give up? Not set goals? Not strive for the vision we've created?
No. I don't think so.

The vision, goals, plans, they all become the material that you work with in order to create the outcome you desire. Without them, there are no building blocks. Fabienne Fredrickson, Founder of BoldHeart.com says, "a car in motion is easier to steer." In other words, you have to start somewhere.
But then what?

As I lay in bed pondering what to do next, I remembered so much of the learning I already knew from past experiences and research. Four steps came to mind.

1 – Track your progress. KPIs (Key Performance Indicators) or Keystone Measurements, or whatever you want to call them, give you the information that you need to know. They can tell you if you are on track or veering off course.
2. Ask questions. Be curious about the numbers, the progress, what is causing the results. Continuously ask why and how.
3. Adjust. Don't wait until you reach the desired 'deadline' to make changes. Minor adjustments – and big ones – can be made along the way.
4. Capture what you are learning. Perhaps you cannot make the changes you desire for this goal, but you can capture the learning, document the process, and create a new goal in the future based on the learning.
In a recent conversation with Caitlin Doemner, she reminded me, "Everything Serves. If you have one small event, but you come out with a killer game plan to fill all future events…that's pretty valuable!"
She was 100% right.
I doubled down on the four steps above: Track, Question. Adjust. Capture. And what seemed like failure became part of the journey with energy, excitement, and purpose around it.

As Mike Dooley says in his book, Playing the Matrix, "If you are doing X to make your dreams come true, it's a cursed how. If you are doing X, among other things, to engage in life's magic, create possibilities, and have fun, you're going to be a manifesting rock star."
I encourage you to have fun, set the goals, make the plans, take the steps, enjoy the journey and then let go and see what unfolds.
Please comment below, I would love to hear from you.