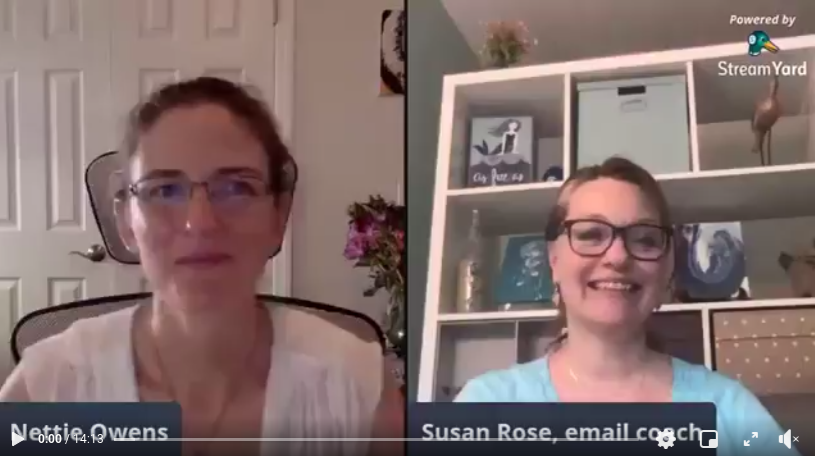 When I started this business, I decided that I was going to do things differently.
So many coaches seem to focus on giving you as much information as possible and while that is great, I know that real change happens in your business when you take action. So I put a ton of focus on making sure that you are able to actually implement what you are learning… and we do it in a way that you don't feel overwhelmed.
In fact, we do it in a way where you are able to get more done (and earn more income) while working fewer hours.
As I started planning Momentum Live, I looked at it the same way… I was going to do something different. This wasn't going to be like every other event or conference out there. And once again… a big reason for that is that it is strategically designed to get you taking action and implementing right away.
We actually have implementation time built into the calendar for you.
I could go on and on about why this is so important, but I'd rather you hear from one of the attendees.

Meet my client Susan Rose.
Susan has attended Momentum Live twice, and she's coming back for a third time at the end of the month. I sat down with Susan to talk about why she decided to attend, what she got out of it, how it helped her navigate the COVID-19 pandemic, and why she's decided never to host another event that doesn't include implementation time.
I hope you'll take some time to listen to our chat. She shares some really great insight.
Please comment below. I really want to hear from you.