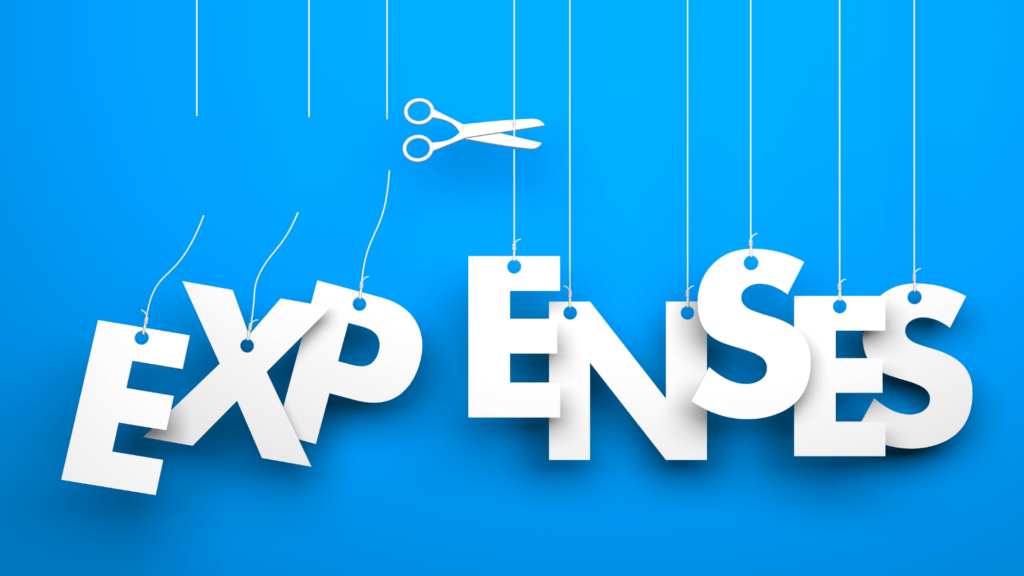 "You've got to spend money to make money."
We've all heard this phrase. In fact, it's thought that this phrase comes from the Roman playwright Titus Maccius Plautus, a poet and philosopher who lived from 254 BC to 184 BC. (There's some trivia for you that will razzle-dazzle your friends!)
But is it true?
How do you balance cutting expenses with the customer experience? After all, Nathan Willard on "What Businesses Need to Know Right Now" shared that we're now doing business in the time of the experience economy – a time where it's not about the product or the service you provide – it's about the experience you provide. (If you missed this conversation about the experience economy – you've got to check it out!)
Knowing that we're doing business in the time of the experience economy is especially important because when we focus on the customer experience, we cut out the noise.
Cutting that noise out means our focus is where it should be – on our customers.
But, of course, we need to keep an eye on our financials.
So, what's a business to do?
Well, what if you could do both.
Improving the customer experience often hinges on the things you take for granted or undervalue – but that cost very little. They're things like:
Your onboarding phone call
Sending a new customer welcome package or note
Periodic customer check-ins
Opportunities to network
You probably read that list and said, "I do those things!" – and if you don't do them, you may have thought, "Those things cost little to nothing to implement."
And they're all part of delivering an exceptional customer experience.
But let's flip the coin and talk about cutting costs.
MIT Sloan Management Review shared "To Cut Costs, Know Your Customer" – and it's spot on! They said your focus should be on three things:
Reduce Value-Added Waste
Manage Customers More Effectively
Prioritize and Eliminate Strategic Initiatives
And there are lots of ways to go about these things. It's not a one-size-fits-all approach to doing business. You might:
Cut out the automation that focuses on high-volume and increase high-touch through VAs and assistants
Consider the tools and resources that will actually help your clients achieve the results they desire
Swap ad costs (that again target high-volume) for keep-in-touch campaigns so you can be available when your people need you.
So, yes…cutting costs can improve the customer experience. They're not mutually exclusive.
I know that when I set my goals for 2021, so much of this was on my mind – and if it's on yours, reach out to me. We can talk through your plans to make it ALL happen in 2021!
Please comment below. I would love to hear from you.