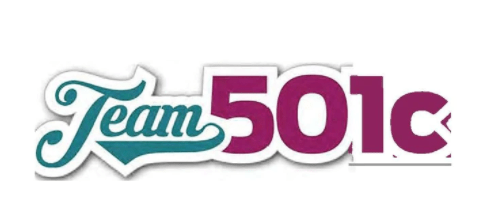 In Tuesday's email, you had the pleasure of meeting Sherene Rapoport in the interview she did for "What Businesses Need to Know Right Now." Sherene shared all about how she uses data-driven campaigns to help the non-profits she works with – and how you can use data to drive your own marketing campaigns.
It's so important to be looking at the data you have as you grow your business and make crucial decisions. (And BTW – if you didn't get a chance to read your email on Tuesday, you can catch her 10-minute video interview on my YouTube channel.)
Of course, if you work with non-profits, you know that you face unique challenges. With that in mind, Sherene founded and created Team 501c on the Mighty Network. It's a community designed to provide emotional and professional support to those in the non-profit world. So often, we talk about finding your tribes – and if you are involved in the world of non-profits, this is another great place for you to connect with like-minded people.
Additionally, if you have more questions about data-driven campaigns, you can reach out to Sherene on LinkedIn or go to her website.
Please comment below. I would love to hear from you.