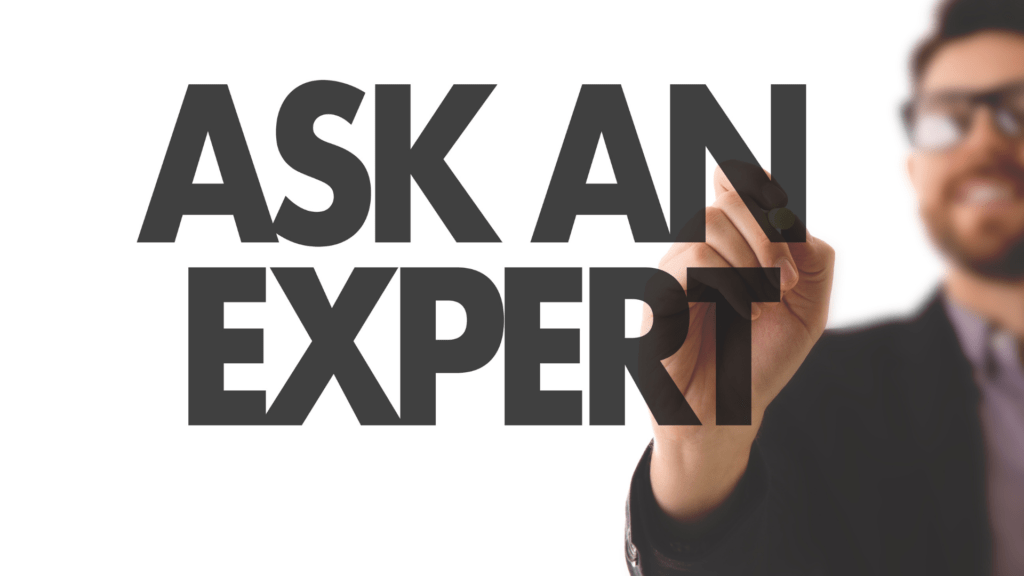 I don't know if you caught it or not on my Facebook page or YouTube channel, but last Wednesday, we had the official launch of my book "What Businesses Need to Know Right Now."
We tied it into Day #1 of Momentum Live Virtual 2021 – and it was the perfect way to end the day! Some of the experts who were interviewed for the book were in attendance, and the mocktails were flowing! It was definitely a celebratory moment – and one I won't forget!
If you haven't ordered your copy – now is the time to do so! You'll love all of the interviews covering topics from finance to diversity to mindset – and more! It's a fantastic book to help you reach your goals by tapping into the experts that I've interviewed.
Please comment below. I would love to hear from you.