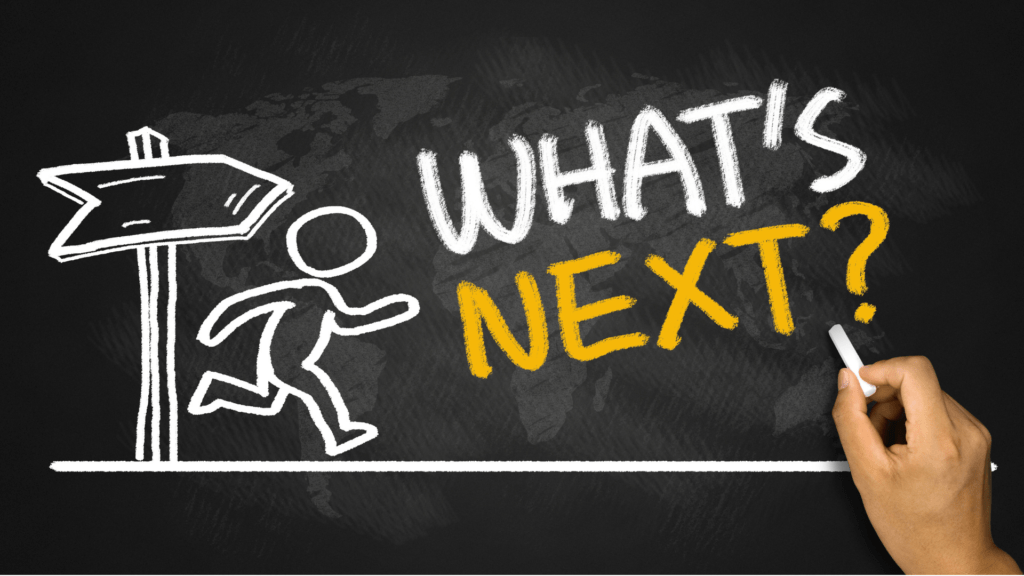 Transition is defined as the process or a period of changing from one state or condition to another.
And what's one thing we all need during times of transition?
Support.
Because not all transitions are easy.
But where do you go for support when you're an athlete, and you're transitioning from the world of sports to whatever may be next?
That's where Danielle Berman, a member of the Momentum Activators Program, can help.
Danielle is the founder and CEO of Tackle What's Next – the premier community and support team for athletes transitioning from sport to what's next.
With so much of an athlete's identity tied to their sport, Danielle aims to disrupt the cycle of identity loss for athletes in life after sports and recreate a sense of team to help them find their purpose.
Structure, community, and accountability are what Danielle and Tackle What's Next bring to athletes as they use their unique skills, interests, and passions to transition – and be successful – after the game. (And isn't that what we all want?)
Of course, we're not all professional athletes, but what Danielle shares applies to business leaders as well. Be sure to check out Tackle What's Next and her Playbook Blog – because I'm positive you'll love what she's sharing.
Please comment below. I would love to hear from you.