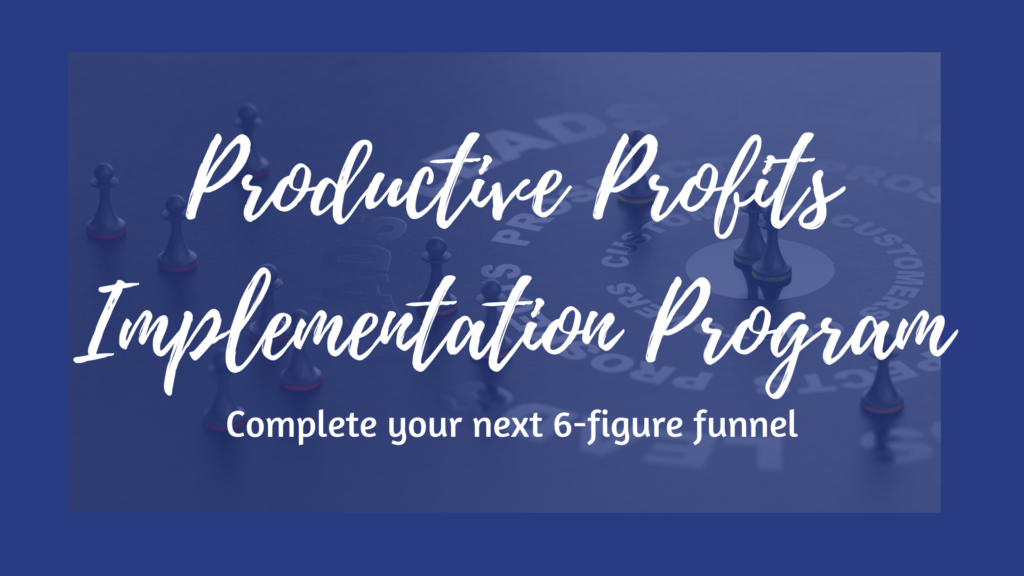 Last week, at the Battle Board workshop, it was SOOOO exciting to see people putting together plans with action steps that are going to serve them well this year.
And it was even more exciting to see the glint in their eye as they realized that hitting the FINANCIAL GOALS they set for themselves CAN HAPPEN.
Of course, it doesn't happen without hard work and effort, but that was one dedicated group – and I know when I check in with them that they will be making some serious progress.
The workshop got me thinking about this week's interview with Joey Held. (Did you catch it? If not, I encourage you to check it out here.) Joey was talking about storytelling as a way to build a relationship with your clients and customers.
And Joey's storytelling ties in perfectly to the strategies people created at the Battle Board workshop.
When we bring storytelling and strategy together, we develop a dynamic technique to weave relationships into the sales process so that we can leverage our expertise and experience.
Now you might be asking yourself, "How can this be done?"
First, set that goal for your business. When you do, you will:
Create realistic plans
Keep track of your progress
Prioritize what's urgent vs. what's important vs. what can wait
Hold yourself accountable
Give yourself a great reason to celebrate success
Next, create a clear, documented process for communicating your story in a way that connects to your ideal prospects' needs. How do you do this?
With the Productive Profit System, you'll have everything you need to help you systemize your profits and relationships without burning out – and isn't that what you really want?
I can't wait to share this system with you because I truly believe in it. It's the system I use. It's the system that so many of my clients use to help them meet their goals – and it is my joy to share it here with you now (no strings attached).
You'll receive a video and map which will explain the Productive Profit System that generates an additional $11,000/monthly with 11-12 hours of work per week and 30 hours of initial set up. (And that's completely manageable, right? No burnout! No 18-hour days! No missed family time!)
If you're ready to make 2021 a great year financially and have a high-ticket offering that you're ready to bring to your clients and customers, then the Productive Profit System is for you!
Please comment below. I would love to hear from you.