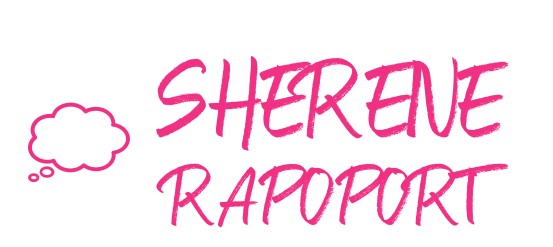 I hope you had a chance to read Tuesday's email and the "What Businesses Need to Know Right Now" interview with Nathan Willard. He discussed the experience economy, being aware of the experience you create for your customers and communicating your story. (If you missed it, you can watch the video here!)
It got me thinking about some of the ways to improve the customer experience.
There are certainly lots of ways to go about it – but one way is to find your niche.
We hear this a lot, but when you have a niche that you are truly passionate about – it shows in all you do – and that includes the customer experience.
And that brings me to today's tool – or in this case – person – Sherene Rapaport.
Sherene has over 20 years of experience working with fundraising and memberships organizations – and she's definitely found her niche – and the experience she delivers to her customers is second to none.
She focuses on non-profits and helping them develop membership and funding through marketing campaigns and data analytics. Her expertise lies in designing and executing strategic, multi-channel outreach strategies with a focus on individual donor and individual member acquisition, on-boarding and retention.
And when you talk with her…you can hear and feel the enthusiasm she has for what she does – and her clients feel the same. If you work with non-profits, you may find that you and Sherene could merge your talents to create real synergy!
Don't hesitate to reach out to Sherene – you'll find her contact info in the link above!
Please comment below. I would love to hear from you.