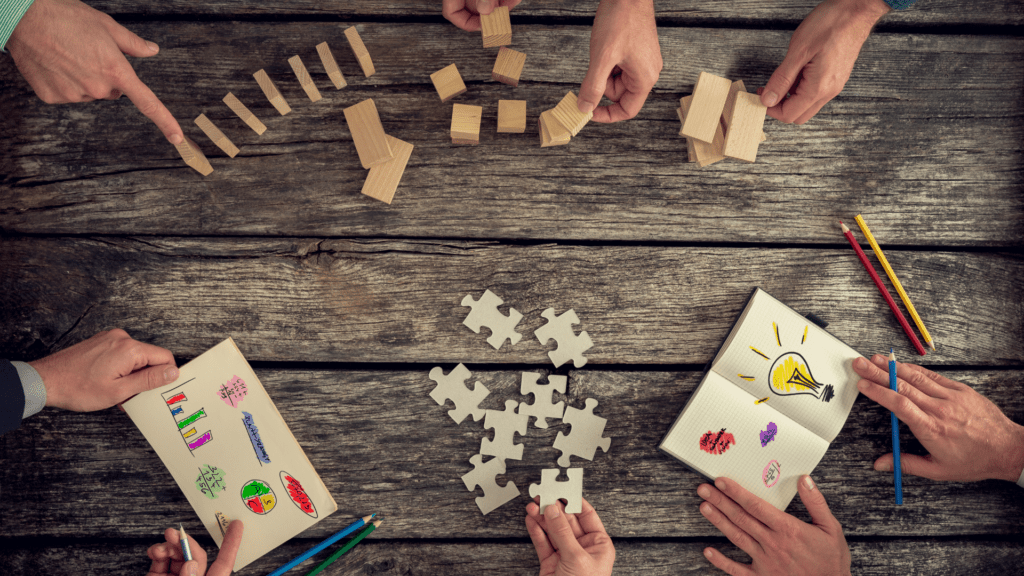 Did you get a chance to watch Ryan Barrett's interview on "What Businesses Need to Know Right Now" earlier this week? He really drove home the importance of protecting your company and your data from a cyberattack – because as he said, "It's not about if you will get hacked; it's when you will get hacked."
And you may be thinking, I'm not quite to the stage in my business where I need to worry about that…but you probably are.
Because it's never too early to have those strong systems in place…for all aspects of your business.
In fact, it's essential.
Systems are those written procedures that show exactly how you do something in your business.
They are unique to you and your business.
And I've got to admit that systems make me a little giddy – because I believe in them 110%! (Yes, that's the professional organizer in me coming out!)
The benefits from systems are practically priceless.
1. Systems create consistency.
If you want to bring consistency to all of your clients – systems will help you do this – because there's no longer any guesswork involved. You know what needs to be done.
2. Systems improve customer satisfaction.
And guess what? When you have consistency – you will improve customer satisfaction! And this means your clients will stick with you – and they'll tell others.
3. Systems make onboarding new employees easier.
Bringing on people to support your business is part of growth. But without systems in place, onboarding new employees can take up precious time and leave new employees feeling like they don't know what's expected of them.
4. Systems reduce costs.
Who doesn't want to reduce costs? That means a better bottom line for you. Systems can help streamline things and save you money.
5. Systems keep you organized.
Yes! With systems in place, you will be more organized! If things are starting to fall through the cracks – systems can help. (This one just speaks to me!)
6. Systems make change easier.
Change is inevitable. It's part of growth. And without systems in place, it can seem chaotic. But with them in place, change can be much easier – for everyone.
7. Systems allow you and your employees to put your focus where it needs to be.
You are an expert – and you probably have hired employees who are experts. Systems allow each of you to put your focus on your area of expertise – and that is good for your business.
8. Systems save you time.
You want to be able to spend time with your family and friends, right? Or on the golf course? Or reading a good book? Strong systems can help give you that time.
9. Systems improve communication.
Everyone knows that good communication is important – with employees and with clients and customers. Systems can improve that communication because everyone will be on the same page and understand what the expectations are.
10. Systems allow for growth.
There's only so much you can do in a day. But with systems in place, you can free yourself up to grow your business and reach those goals you set for yourself.
I could go on and on about the importance of strong systems, but I'm going to leave you with that top 10 list! (After all, who doesn't love a good top 10 list?)
If you want to talk more about systems for your business – reach out to me – because they really are my jam! Or – better yet – join us for Momentum Live Virtual 2021! (I promise it will be a day filled with more than just talk about systems!)
Please comment below. I would love to hear from you.