Getting Started with YouTube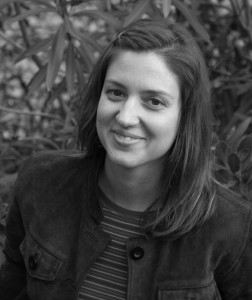 I had been wanting to jump in the YouTube bandwagon and reach out to a greater population with video but the idea seemed daunting.  I had wanted to give you the opportunity to meet me, in person, but I thought I would need to prepare too much.  Thankfully, with the encouragement of Stephanie Sheritan of fLO Content, I took the plunge.  Thanks, Stephanie!
Meet Me There! Don't Forget to Say 'Hello'!
I am now thrilled with the idea of bringing you weekly video clips on organizing tips, upcoming events and simple living.  It wasn't as hard as I thought!  I am sure that my presentation will improve with time so I thank you for your patience.  But please do not miss this opportunity to meet me and likewise, I want to meet YOU!  It is my hope through this new medium you will be even more inclined to share with me the things that you are most interested in.  Ask away!  If I do not have the answer I promise I will find it or connect you with someone that does have it!
YouTube is a sea of information good and bad.  But today it is giving us the opportunity to take our relationship to a new level.  So click below to check out the very first welcome video that I created.
See The First Video

Keep going and you can see my second attempt  and learn all about the seminar we have coming up this Saturday, July 20, 2013 at Harford Community College called, "Organization PLUS!"