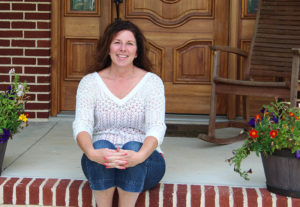 What do you do?
Cornerstone Cleaning provides "an affordable and quality cleaning service with professionals you can trust."
How did you get into this profession?
I grew up in Jarrettsville, Maryland. My love for cleaning began at an early age when I would follow my grandmother around while she did her housework. What hooked me was that great sense of accomplishment at the end of the day.
As I look back, it was fitting that during college I worked for a lady who had her own cleaning company. She is always quick to tell those she introduces me to that I actually ran her business while she was on a much deserved vacation. With college graduation came change, not only did I get married and move to Bel Air, Maryland, I resigned from cleaning and began a career with a financial services firm.
I had numerous opportunities at the firm. I obtained my Masters degree. I learned a great deal about many aspects of business. After 18 years with the firm, I was ready for a change – a new challenge. My husband suggested giving cleaning a try again. This time though owning and operating my own cleaning company.
What do you do to help your clients take control of their life?
Since 2011, I have operated Cornerstone Cleaning out of my Phoenix, Maryland home where I reside with my husband and two children. Many of our clients have been with us since the beginning and are considered part of the family. Cornerstone Cleaning offers its services to Baltimore City, Baltimore, Carroll, Harford, and Howard Counties as well as south York County, PA. What sets us apart fr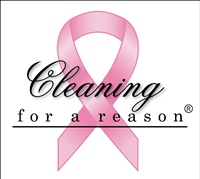 om the rest is our focus on quality not quantity. We truly are an affordable and quality cleaning service with professionals you can trust.
We know that having a clean home makes a positive difference in the lives of home owners. We see and hear it each week from our clients. We have partnered with Cleaning for a Reason to positively impact the lives of women battling cancer.
We look forward to making a positive difference in your home and community!
 "An Affordable and Quality Cleaning Service With Professionals You Can Trust"