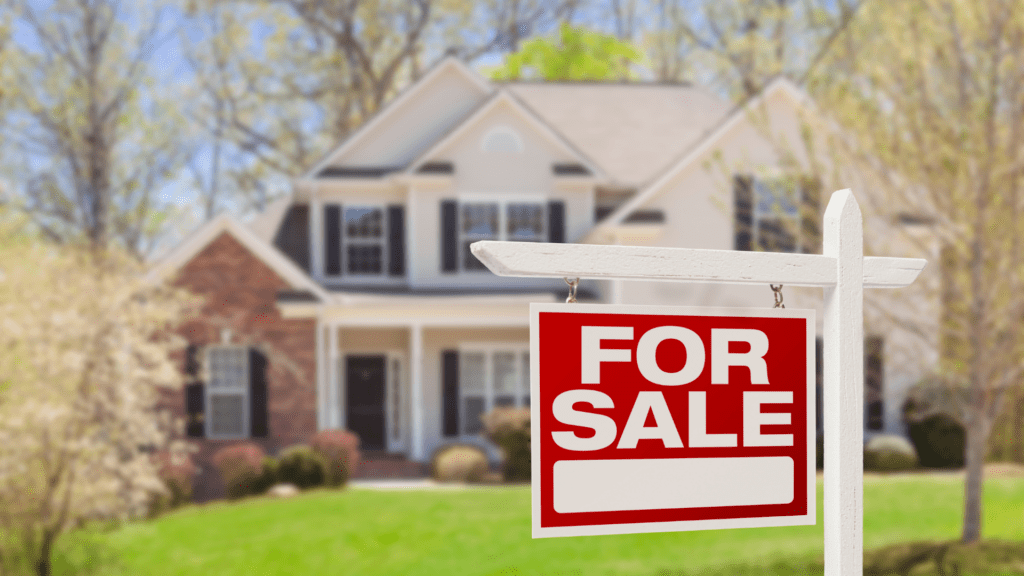 On Tuesday, you had the chance to meet Sonya Bethea in her interview for "What Businesses Need to Know Right Now." She shared all about real estate investing and how it's a fantastic strategy for expanding your income options.
Sonya was kind enough to share a few of her favorite resources when it comes to real estate investing – in case you're thinking of making the leap!
· Podcast:
BiggerPockets – This podcast is released weekly (Thursdays) and is hosted by Brandon Turner and David Greene. It's geared towards investors of all levels.
· Books:
If You Can't Wholesale After This: I've Got Nothing For You – Todd M. Fleming – This is a step-by-step guide to closing your first real estate deal without needing any of your own money or credit.
If You Can't Cashflow After This: I've Got Nothing For You – Todd M. Fleming – This is the second book in the series and deals with building passive income also without needing your own money or credit.
The Millionaire Real Estate Investor – Gary Keller – A book full of wisdom and strategies from successful real estate investors.
· YouTube Channel:
Dan Zitofsky – Zitofsky Capital Management – Great tips and tricks for real estate and not investing.
And let's not forget Sonya herself! She's a great resource, and there are a few ways to connect with her:
We've all heard the old saying, "Don't put all of your eggs in one basket…" – and if you're considering using real estate as a means of diversifying – then be sure to check out the resources that Sonya has shared or get in touch with her directly.
Please comment below. I would love to hear from you.