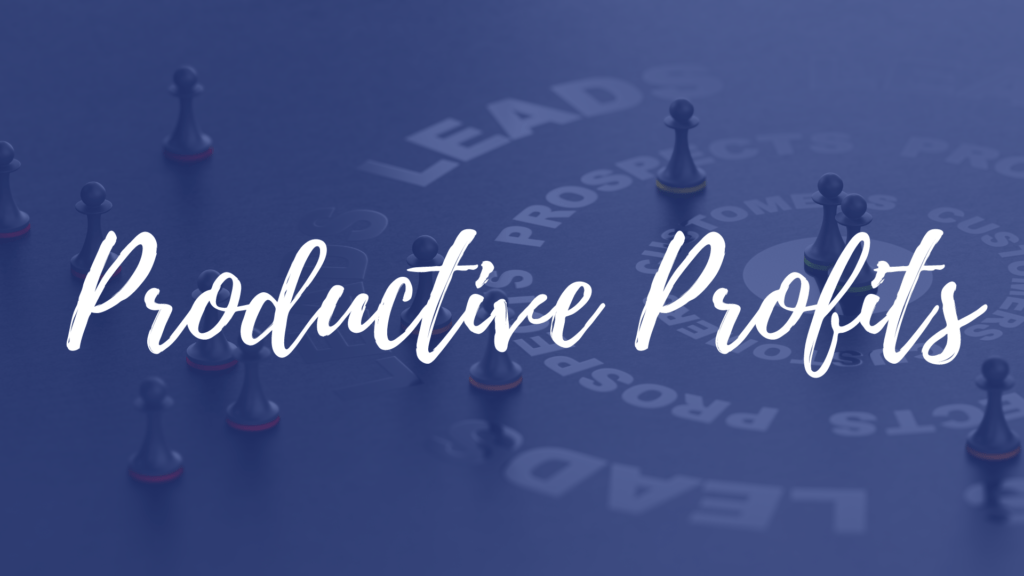 Now that Labor Day has passed, I guess we have to say goodbye to summer. 🙁
And yes, I love summer.
I love the slower pace.
I love warm days.
I love having my kids home from school.
And I love the time spent with family and friends – especially on a relaxing vacation.
But there's something special about autumn, too.
For me, I love the transition to preparing for Momentum Live: The CEO Experience.
I love connecting and reconnecting with people who have been doing their thing during the summer months.
And I love talking with clients who are gearing up for new events and new ways to add to their bottom line.
If increasing your revenue is one of the goals you're getting ready to tackle, then I want you to check out the Productive Profits System. It's the system I use (and so many others), and it was created to help you use that expertise that sets you apart from the crowd. You'll attract your ideal clients in a way that's simple and repeatable – all while ditching the overwhelm.
Be sure to check it out! And if you have questions after watching the three short videos – just reach out to me!
Please comment below. I would love to hear from you.