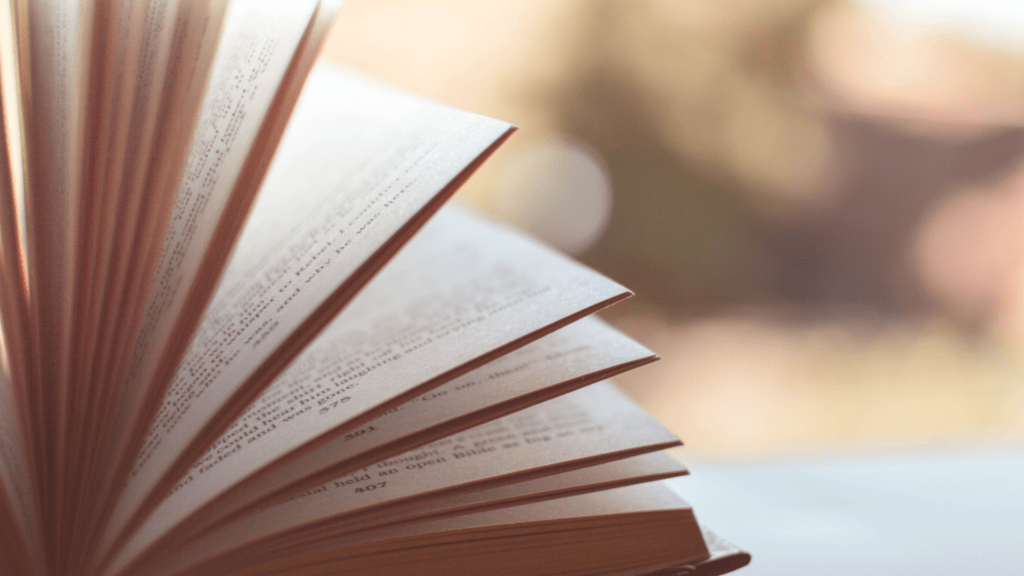 Psssst! Can I share something with you?
You know those "What Businesses Need to Know Right Now" interviews that have been happening for the past year? The ones with all of the great guests sharing their expertise and insight? Well, they're all going to be available…in a BOOK!!
Yes, I'm thrilled to tell you that there will soon be a book that will give you easy access to over 50 interviews from the "What Businesses Need to Know Right Now" series.
With topics ranging from Leadership to Communication to Diversity, Equity, Inclusion, and Belongingness – and everything in between – there's no shortage of great information from some of the best resources in business.
And you can PRE-ORDER your copy right NOW! Just click here – and you'll receive your copy as soon as it becomes available.
This has definitely been a passion project of mine, and the feedback I've received from these interviews has been incredible – so I can't tell you how happy I am to bring them to you in the form of a book!
Please comment below. I would love to hear from you.