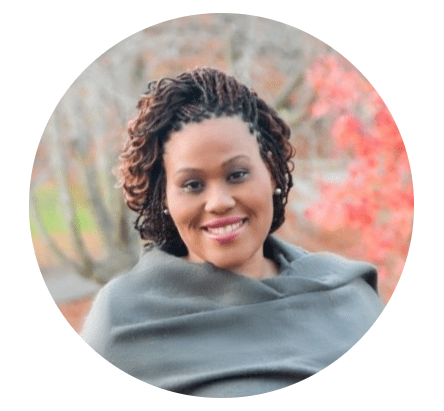 Let me introduce you to Dana Moore. Dana is a Spiritual Leadership Development Coach, and she helps business owners lean into their full leadership potential – which, in turn, can bring you to that next level in business or your life that you've been striving for!
And yes, there is plenty of room for the spiritual side of your life in your business. In fact, when you read interviews from some really powerful businesswomen (Oprah Winfrey and Arianna Huffington – just to name two!) – they talk about starting their day with a spiritual practice.
Dana uses Personal Energy Management Practices (PEMP), along with traditional strategic planning and organizational management, to clarify your goals and get you the confidence you need to accomplish them.
Sounds good, doesn't it?
In Dana's very own words, if you're ready to "activate your inner Goddess" – then reach out to her. You can click here or simply text "GODDESS" to 411321 to connect with her.
Gentlemen – don't worry, "Goddess" need not exclude you. There is a lot we can all learn from leaning into spiritual and divine practices. So, could you do me a favor? Watch your inbox Saturday for the next email from me and share this one with some dynamic leaders in business you may know! It would be much appreciated.
Please comment below. I would love to hear from you.