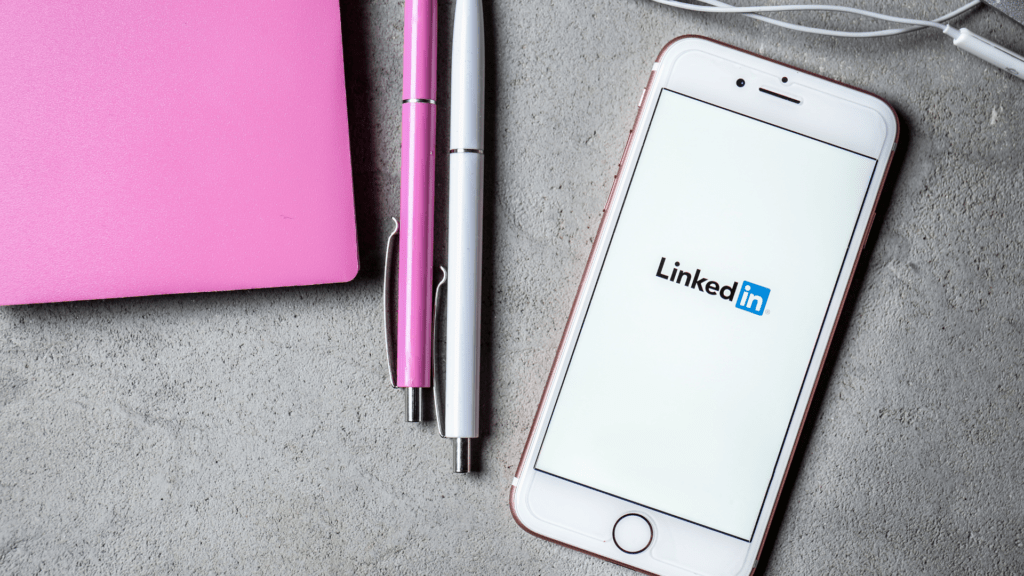 Happy Thursday!
I won't take up much of your time today – I just have a couple of quick questions!
Who's on LinkedIn?
Yeah…just about everyone.
But here's the important question…When was the last time you updated your LinkedIn profile?
If you said to yourself, "Hmmmm…I don't actually remember," – don't worry – I'm pretty sure you're not the only one.
But if you want to use LinkedIn to connect with people, develop relationships, and generate leads – you need to make sure your profile is current.
An outdated LinkedIn profile doesn't do you any good – and it definitely doesn't help those you want to connect with. Your LinkedIn profile is like a digital business card – and it's there to help you make a great first impression.
With that in mind, I'm sharing with you my EXCLUSIVE LinkedIn Profile Update Guide! It has info on all of the areas of your profile where you should put your focus, links to some great profiles to take a look at, and a couple of videos to help you get your profile looking its very best.
Once you've given your profile an update, hit reply to this email and share it with me – I'd love to see what you've done!
Please comment below. I would love to hear from you.