Recently, I sat down with Barbara Wagner, owner of Bahoukas, president of the Havre de Grace Green Team, former Havre de Grace Council Woman, mom and registered dietician.  We have been meeting regularly discussing ways to share what we know and love with others.   When we sat down to this conversation, we had ideas about what we THOUGHT you wanted.  But, realizing that we really didn't know what YOU wanted, we asked. Check out the survey here.
This is what we found out.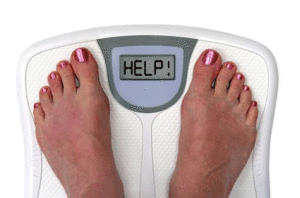 The survey responders were most concerned about their weight with 85% saying that in the last three months they were concerned about this issue.  Lack of time and too much stuff tied for second with tired and stressed following in third place.
60% of respondents said that they thought about addressing the above concerns all the time, 10% planned to work on them in the next month or so, 30% said they plan to address them in the future but they were not sure when.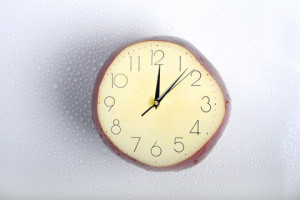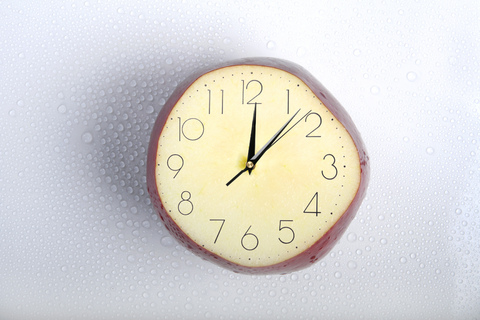 For those of you who considering getting help for the issues above reading books, seeing a therapist and doing web research tied for the options you have considered.  But when we asked you why you haven't sought help yet you said time was the main reason.
Considering these results and this information, Barbara and I then put our heads together.  Barbara, as a registered dietician, was in a great place to address the weight issue and I already work with people every day on concerns of lack of time and too much stuff.  So, we thought we would pull it all together.  Starting October 1 we are presenting the workshop, "7 Ways to Cure Your Too Much Problem."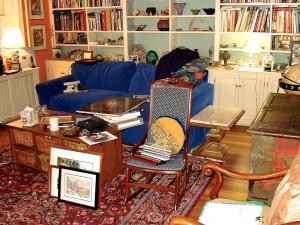 What is a "Too Much" problem?  It is having so much of something that it impacts your daily living.  Too much weight.  Too much stuff.  Too many commitments and responsibilities.    But how do you handle it all? We are going to address 7 ways to  shed it on Oct 1 and again on Oct 29. Then be on the lookout for future articles, teleseminars and a full day workshop on January 18.
To register for either the either class please go here:
7 Ways to Cure Your Too Much Problem – October 1 – Havre de Grace
7 Ways to Cure Your Too Much Problem – October 29 – Bel Air
If you would like to take the survey, go here: http://www.surveymonkey.com/s/BTFJFTF