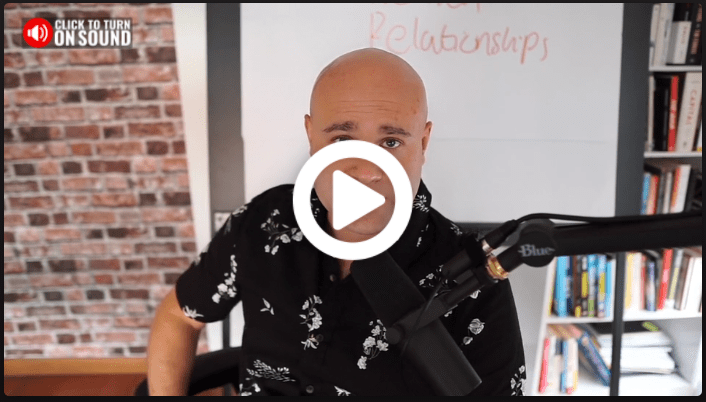 Quick question: Have you ever participated in a workshop, class, or challenge and found that it provided just the spark you needed to really reinvigorate you, your business, and what you're doing? In fact, it may have been so great that you couldn't help but share it with those around you, maybe even a few random strangers!
Well, I recently did – and yes, I'm sharing it! (No…not with strangers, but definitely with YOU!)
You probably remember Mark Firth from his interview for "What Businesses Need to Know Right Now," where he talked about what we all need to know about LinkedIn. His insights were extremely helpful and right on the money!
Mark is now sharing his expertise in an amazing "2-Minute Video Challenge." (You may have seen some of my videos that I've been sharing – because this class really got me pumped up about bringing you fantastic content using Mark's strategies!)
With that being said, enrollment for his next session is NOW OPEN, and I don't want you to miss out on your opportunity to get involved with this challenge! It starts Monday, June 21st – and I encourage you to enroll now so you don't get put on the waitlist.
Go check out all of the details so you can learn to attract the right clients without ads, endless content, or a fancy website! You're going to love what Mark brings during this class.
"And if you want to learn more about my experience as a participant in Mark's challenge, just reach out to me! You can reply to this email, and I'd be happy to share why I loved this so much!"
Please comment below. I would love to hear from you.