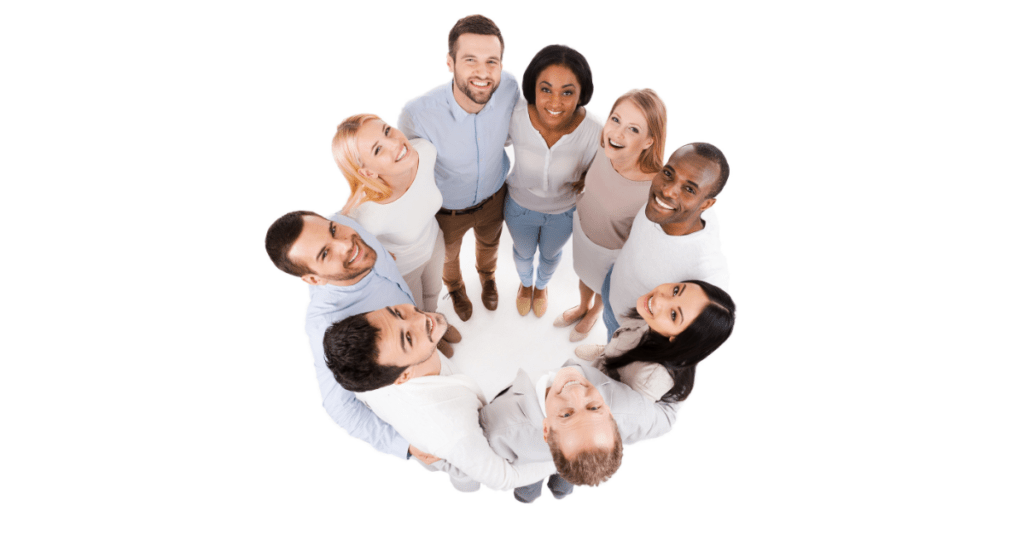 We've all heard that expression about finding your tribe…you know those people that really seem to "get" you.
And that's what I want to talk about today because Part 5 in my article on "Handling the Highs and Lows of Entrepreneurship" is about "finding a tribe where you can celebrate both the highs and the lows"
Because guess what? As human beings, we do not exist in isolation. You need people – you need a tribe – that understands you and where you can talk about the highs and lows of your business without judgment.
You may be thinking, "Well, I have my friends and family." But do they really get it? They may nod along with you as you share the details of a particularly great day…or a particularly bad one. But they probably don't understand that risks are necessary sometimes or that some decisions are monumental, or even why you've set such high standards and audacious goals for yourself and your business.
In fact, your neighbor is not likely to understand what it means to you to bring on your first executive assistant.
And your sister may think you are pretentious for sharing that you just secured a million-dollar deal.
They're not the tribe you need when it comes to your business.
I have a tribe. Many of them I talk to on a daily basis. And I can share everything from launching a new program to frustrations with finding the next employee. No topic is off-limits, and no judgments are made.
Make sure you've found a tribe that works for you and your business.
Because you need them to help you celebrate both the highs and lows you experience as an entrepreneur.
You can't do it alone.
Please comment below. I would love to hear from you.