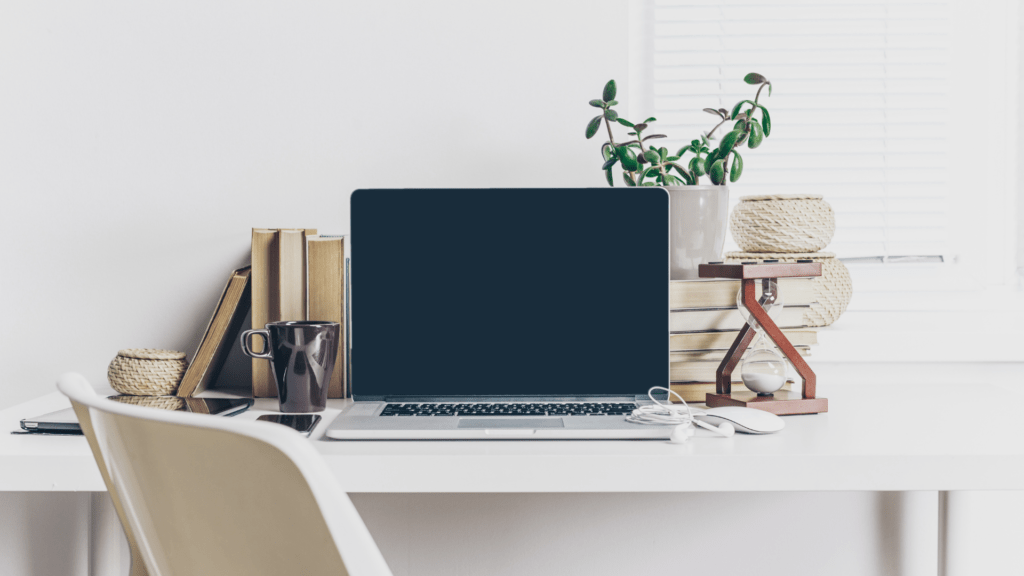 I want to do a quick activity with you! Take 10 seconds and think of 10 things that are tied to your identity.
And…GO!
1…2…3…4…5…6…7…8…9…10
And…DONE!
Now, thinking about that list – how many of the things you thought about are tied to your business? Quite a few? Just a couple? None at all?
If it was just a couple – or even none at all – I want to give you a big round of applause! High achievers in the business world have a tendency to tie their identity to their business and its success.
It's natural. And when business is going well, you feel good about yourself.
But when your identity is tied solely to your business – and things aren't going well (and it will happen) – it can be devastating. It can leave you feeling emotionally unsure of your capabilities – and can even have ramifications on your physical well-being.
Nobody wants that!
That's why it's vital you: Identify a "you" that is separate from your business.
Of course, the million-dollar question is: How do I do this?
Thankfully, it's not that difficult, but it does take a conscious effort.
You can:
Establish boundaries on your business time – You can't do business 24/7 and keep "you" healthy – so think about where you can set some boundaries.
Walk away from the computer at a set time and power it down for the day
Let clients know the specific hours you're available
Put your phone in a drawer when you go to bed
Put a vacation on the calendar – and actually take it (I'm taking my own advice on this one right now! I'm taking some time off – and I scheduled this email to go to while I'm away!)
Grow your team and let them support you, so you have more control of your time
Schedule lunch every day – and don't do business during that time
Set goals that have nothing to do with your business – Is there something you've been wanting to try? Rock climbing? Training for a 10K? Learning a second language?Then do it! And commit to it! Your outside interests help to make you a well-rounded individual (and, in turn, it will benefit your business).
Foster relationships that are outside of your professional circle – Yes, I'm always telling you to reach out to experts to help you with your business, but what about those people who are just there for YOU? Whether it be to raise your spirits or share a laugh or spend some quality time together? Grow those relationships to keep your identity healthy.
Entrepreneurship has plenty of highs and lows – and learning to handle them is crucial. Next Saturday, I'll be back with #2 on this list – and I'm really looking forward to sharing it because it's something I tell you to do – and I tell you to do it often! (Can you guess what it is?)
Please comment below. I would love to hear from you.