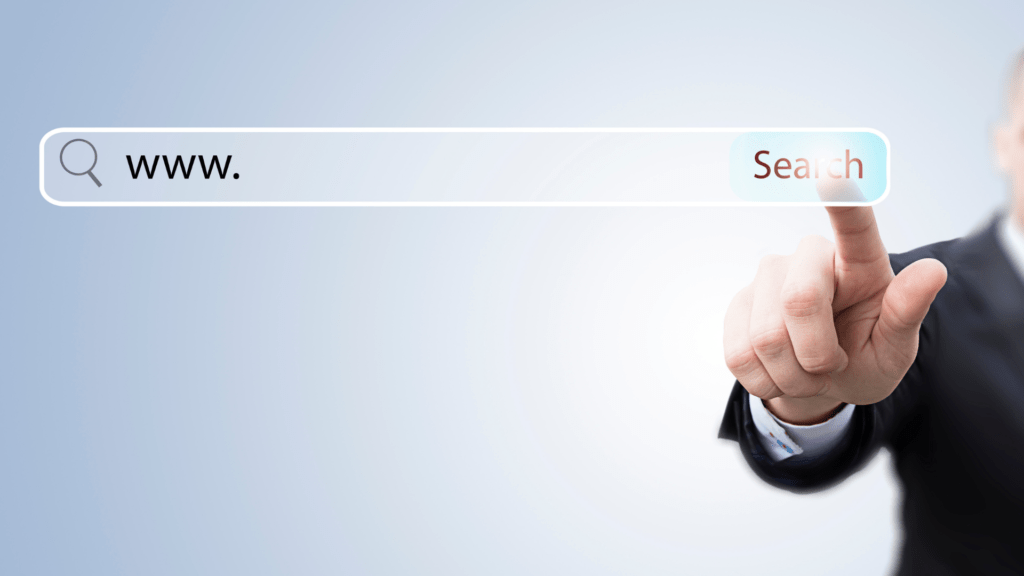 I may be dating myself a little here, but who remembers encyclopedias being the be-all-end-all of reference books? As a child, I found them to be filled with tons of interesting facts and places I had not visited – and just a wealth of information. And of course, when I did ask my parents a question or two, it was not unheard of for them to say, "Go look it up!"
Nowadays, we've got the Internet – and it's definitely filled with information – but it can sometimes be a struggle to find GOOD information. You can spend hours searching for content that's pertinent to you and your business – and you never know who the source is.
That's why "What Businesses Need to Know Right Now" has been such a passion project of mine. Bringing you experts who are at the top of their field – and can provide you with answers to your questions – has always been my goal.
And now, you can get your hands on the "encyclopedia" version of these first 47 interviews!
A few people have received advanced copies and shared their reviews. Suzanne Moore (Suzanne T. Moore Coaching) said, "What Businesses Need to Know Right Now is packed with great info from a variety of experts. It is an easy read, and I love that each section ends with the three top takeaways."
So, yes…I'm excited that it's here – and really proud of all the work that went into it – so I hope you'll reserve your copy today!
Please comment below. I would love to hear from you.