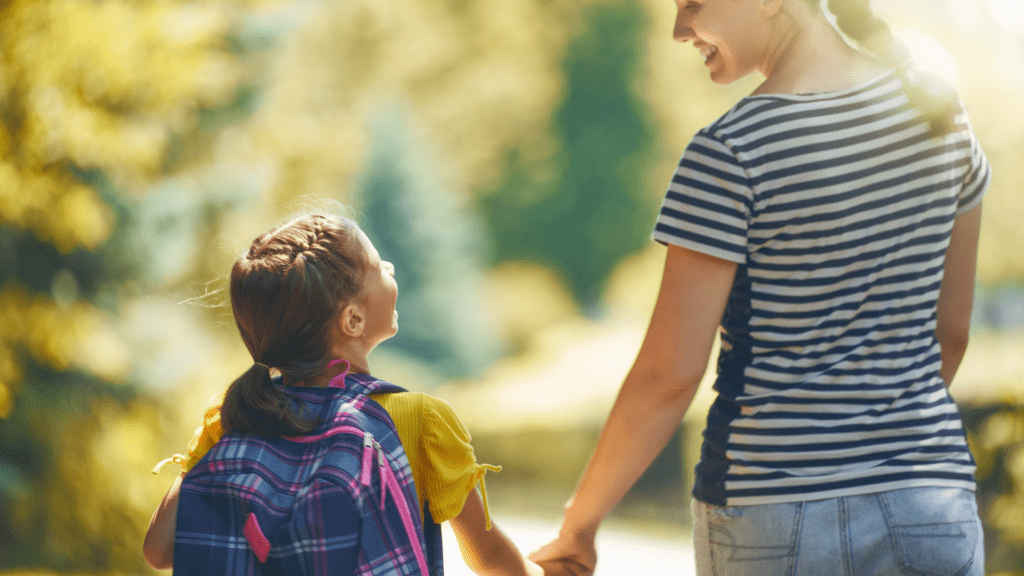 With New Year's Eve and Day still to come, it's fair to say that we're still in the holiday season.
And, while you've been busy trying to make the season joy-filled, fun, and memorable – it's probably fair to say that it brings with it a fair amount of stress.
After all, you may have college kids who have descended upon you and are trying to live their college lifestyle while in your space. Or school-age children who have a few weeks of break and are constantly raiding your refrigerator and expecting you to entertain them.
Of course, you have work that doesn't stop because the holidays are here.
And let's not forget about the expectations that we set for the holidays themselves – and they may be even higher this year as you work to make them extra special.
It can be a LOT.
And the family dynamics can certainly get a little out of whack during these times. Even though we want them to be happy and fun, you can find that there are moments of intentional silence, anger, heated arguments, and tears.
Nobody wants the holidays to be like that. In fact, nobody wants any of their family time to be like that.
But what it really comes down to is communication. (Isn't that the basis for most things?)
When it comes to family communication, there may be no one who does it better than Jeff Hanson of Dream It. Live It.
Jeff is a coach for families dealing with addiction. People turn to him when they see their loved one heading down a path to self-destruction and they can no longer get through to them.
He helps them to understand how to open the lines of communication and see the unique traits in their loved one that can allow them to turn the situation around and discover an alternative direction.
While you may not have a family member facing addiction, opening the lines of communication within our families is something we probably all want to improve. Opening the lines of communication helps to avoid those feelings of hurt and anger and brings about healing when they do occur.
Jeff has put together an interesting and engaging online quiz to help you discover your role in the family dynamic! Try it out for yourself -> "What's Your Role in the Family?" (Only takes about 5 minutes.)
When you get a few of those precious minutes, I encourage you to take the quiz (I took mine!) – it could be a great starting point to strengthen your family bonds and improve the ways in which you communicate with one another. And maybe next year will be a little less stressful when we all gather together again.
Please comment below. I would love to hear from you.