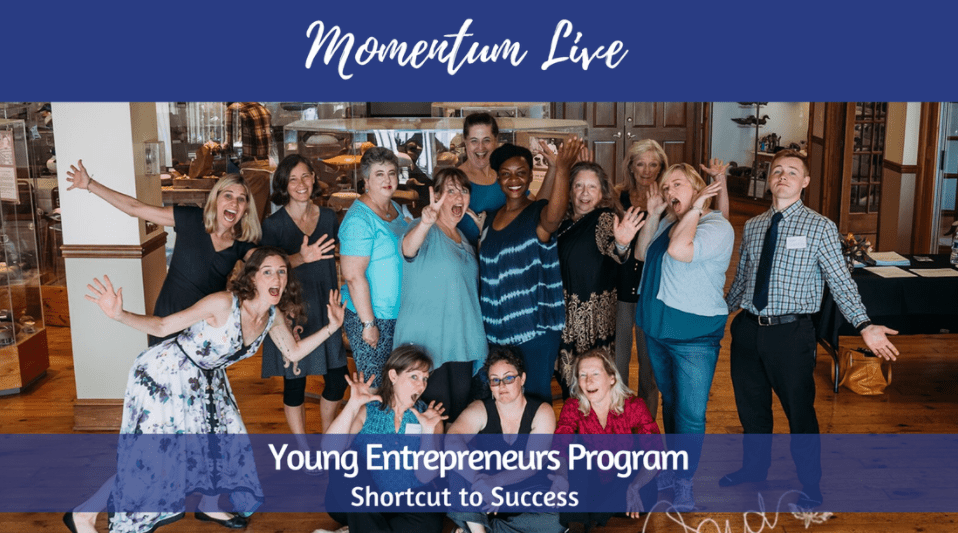 With all of the preparations being made for the upcoming Momentum Live: The CEO Experience, I can't help but think about the reasons I love this event so much.
And there are SO MANY reasons.
But one of them is the supportive nature of this event.
You have support from me – of course.
You have the support of our co-hosts – Brian Rassi and Sensei Victoria Whitfield.
And you have the support of those in attendance.
It's a room filled with "entrepreneurial leaders supporting each other."
And that's exactly as it should be.
Nobody knows what you experience as a business owner more than other business owners.
And Momentum Live is the event that brings us all together.
These three days provide:
Brainstorming.
Laughter.
Mastermind sessions.
Hot seats.
Breakthroughs.
Networking
Celebrations.
Ah-hah moments.
Growth.
All due to the tremendous people gathered in the room.
It's really a powerful three days.
Knowing how impactful this event is for so many, a few years back, The Sappari Group started offering a scholarship to a young entrepreneur (under age 30) to attend this event, and I'm thrilled to say this tradition continues.
Applications for this scholarship are STILL being accepted (until August 30th) – and if you'd like to apply, please go here and do so. (Yes, it says applications were due August 15th – but you've still got time! After all, I know the person in charge!)
Momentum Live: The CEO Experience is October 6-8, 2021 – and I can't wait to see you there!
Please comment below. I would love to hear from you.