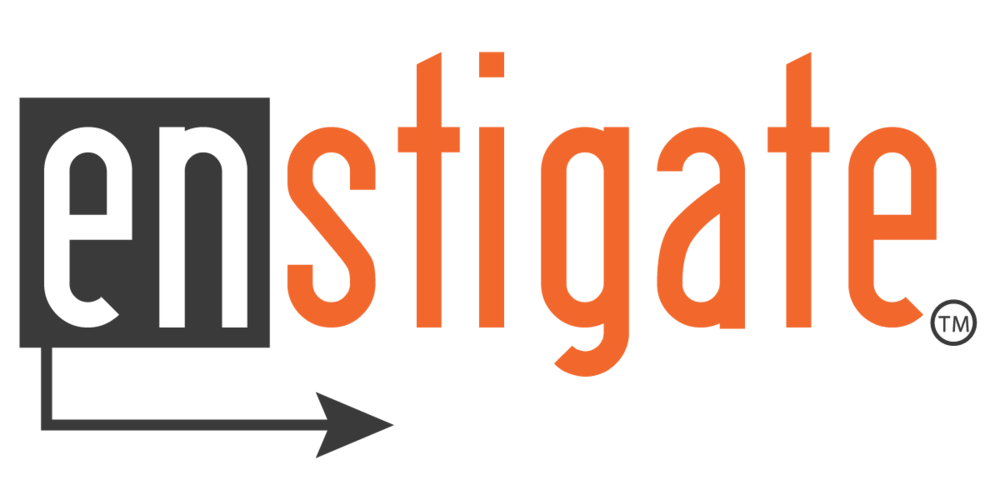 Did you get a chance to read Tuesday's "What Businesses Need to Know Right Now" interview with Brian Rassi or watch the video? The interview took place right before the Christmas holiday, but the information Brian shared about accessing capital and being ready with your documents is vital – and not just as a new year begins.
In fact, I loved what Brian had to share so much that I invited him to present at Momentum Live Virtual 2021. Brian will be presenting "It's Possible: You're on the Precipice of Your Next Level" – and YES – YOU ARE!!
Getting to that next level is what so many of you are working for – yet you might feel cash-strapped and that you're bootstrapping your business – and that's frustrating. After all, you've got the vision – and you know you can do it – but you need the capital.
Brian brings his expertise to help you access "the right money, at the right time, in the right way to finally fulfill your vision and mission for the business!" And this could be one of the needed pieces to complete that puzzle to get you and your business where you want it to be.
So, what are you waiting for? Join us for Momentum Live Virtual 2021 (happening April 28th, 29th, or 30th – you just need to choose one day to attend). I promise it will be what you and your business need!
Please comment below. I would love to hear from you.