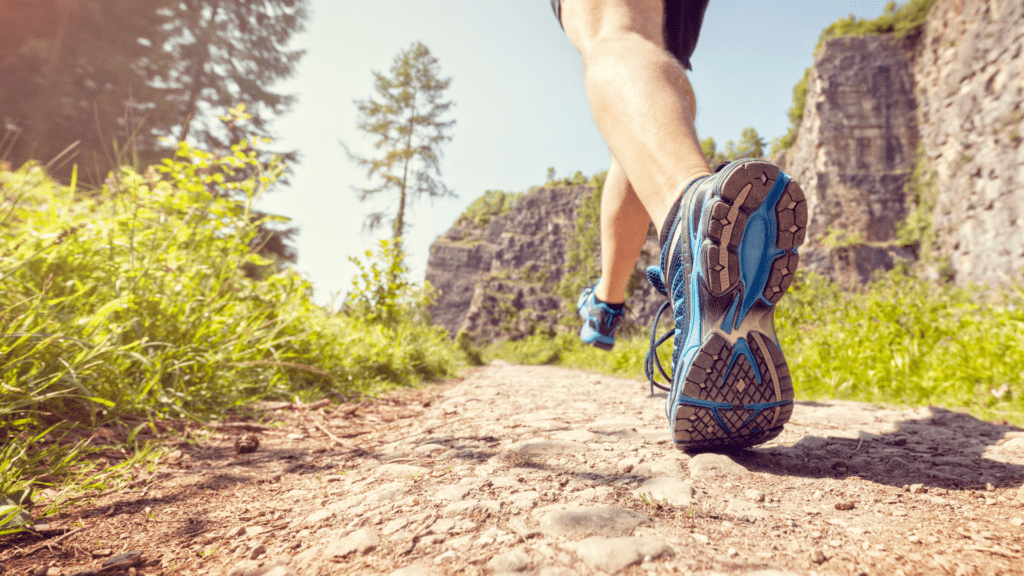 How's it going so far? Are you making strides towards those goals you set for 2021? I know you are because I've heard from many of you – and the progress is incredible.
And while you've been putting your plans into motion and reaching for those goals, I've got to ask – How are YOU doing? How's your health?
I ask because high-achievers and over-achievers have a tendency to go all-in – and sometimes things not related to the current goal get pushed aside – like your health. As people who LOVE people and care for them, we often put taking care of ourselves last.
You may have noticed that you're feeling fatigued, experiencing headaches, gaining weight, not eating a well-balanced diet, or feeling a bit more anxious.
It's pretty common.
But you need to take care of YOURSELF! This isn't a nice-to-have, it is must-have and your business success depends on it
Because without a HEALTHY YOU – there will be no business.
With that in mind, I want to introduce you to Dora Fioto – a personal health coach.
Dora is a board-certified holistic health coach, and she creates customized solutions – that are NATURAL – to help you improve your health. She offers health coaching, Reiki, nutrition response testing, distance healing, and more! To get you started, she has shared this quick quiz that will help you better understand your relationship with sugar.
You already know the power that coaching and an expert network can have on your business; just imagine what it can do for your health.
If your health and wellness could use a little coaching – take a moment to take the quiz and let me know how it goes!
Please comment below. I would love to hear from you.