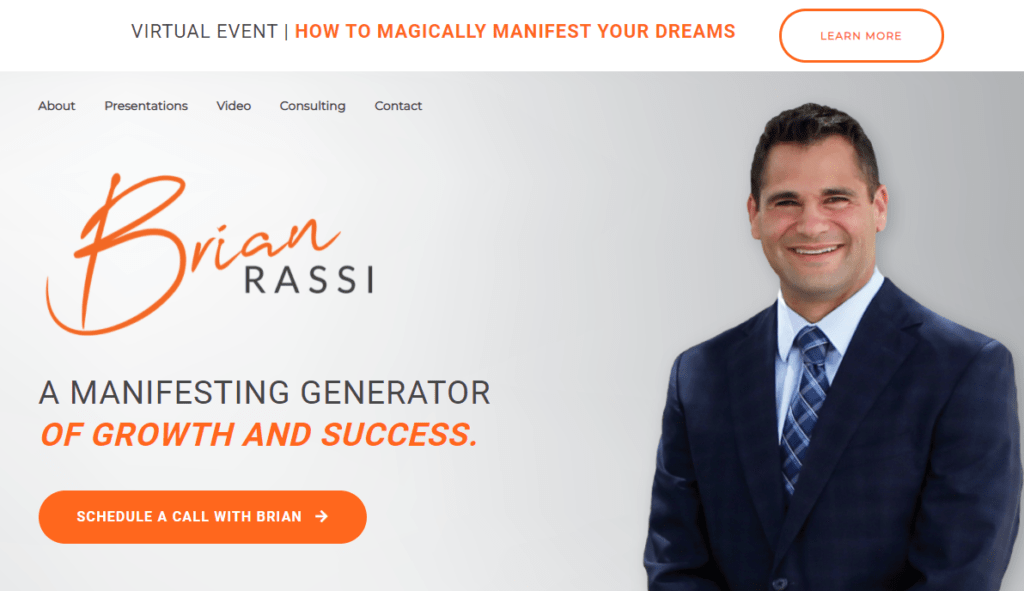 At Momentum Live: The CEO Experience, we had the pleasure of hearing a presentation from one of my co-hosts, Brian Rassi of Enstigate. His presentation was entitled "It's Possible: You're on the Precipice of Your Next Level."
Brian covered how you can access resources that are available to you as a CEO or entrepreneur. He shared what successful businesses do differently that sets them apart from those that fail. And he shared how to access the right money at the right time.
If you talk to anyone who attended, they will tell you how helpful his presentation was – and how much they appreciated the opportunity to ask him questions one-on-one.
Now, you may remember that last week I shared "You Need a Budget" as a tool to help you keep your finances in check and create a budget. But equally important to your ability to stick to a budget is the ability to find the resources and capital that will allow you to level up and grow. If you're looking for the means to get to that next level, then Brian's expertise in this area will be invaluable to you.
I invite you to schedule a call with Brian and learn what he has to offer – his advice could be just what you need to reach those goals in 2022!
Please comment below. I would love to hear from you.