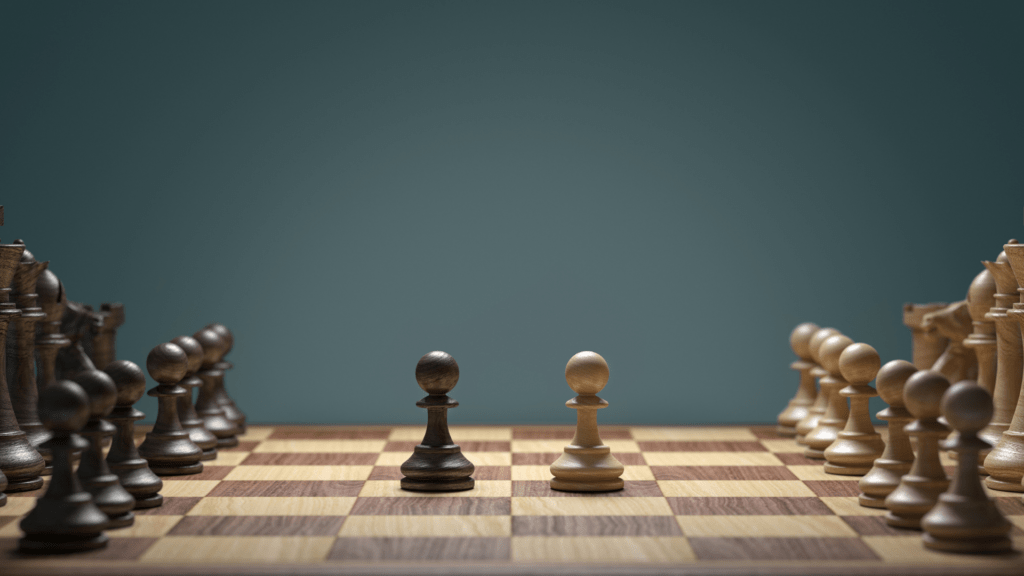 So many people have told us that due to the pandemic, we should use our time for innovating, creating new opportunities, embracing change, and making plans. We've heard it from many of the guests during my "What Businesses Need to Know Right Now" interviews. You've probably read it in multiple articles and blogs.
But are you doing it? REALLY doing it? Do you have a plan? And are you implementing your plan consistently?
And not just any plan… but do you have a plan with actions attached to it that will have you moving forward instead of backwards? And does the plan give you the ability to adjust as needed? (Because if 2020 taught us anything – it's that we need to be able to adjust.)
If you're sitting there shaking your head no, it's not too late to create plans that are going to help you achieve your big goals – you just need to take the first step – and I want to help.
That's why I've decided to start 2021 out with my Battle Board Workshop.
If you're asking yourself, "What's a Battle Board?" – the short answer is that it's your action plan! But it's more than that! Check out this video to learn more: Create a Battle Board with Brendan Burchard
In this LIVE workshop, you'll use the principles of Momentum Accountability to:
Discern your Vision for 2021
Reflect on the lessons of 2020
Create Month by Month Battle Boards for 2021 to attack your goals
Does this sound like what you need to kick off 2021 and solidify a plan for your business with action steps you'll take? Then you MUST join us!
I'll be sharing MY Battle Board worksheets with you so that you can save time and take a shortcut to your success. You'll also receive additional resources to ensure your victory over the course of the year.
This is a roll-up-your-sleeves and take action kind of workshop. So come with your:
Business plan or Vision & past goals
List of products and services
Your calendar
A calculator 🙂
Are you in? I hope so! It's going to be a great ½ day that will have you roaring and ready to go in 2021! Register today!
It's time to make 2021 a fantastic year!
Please comment below. I would love to hear from you.