I closed my eyes and let the drumming sound flow over me.  Like a heartbeat but just a bit faster drawing me forward. For almost a year now, I have engaged in a meditative practice called journeying.  It involves quieting the mind to focus then reaching out to your guides or higher consciousness for guidance. The drumming focuses your attention on the vision meditation and helps to guide you back to awareness when your journey is complete. It was Sensei Victoria Whitfield that introduced me to the practice and she teaches it to others in her program the Visionary Shaman Circle.
When I journey, I am taking time for myself, which is something I will honestly say is very difficult!  I know I am not alone in this feeling.  As a woman, it seems first nature to serve others first.  Even more than the pause to journey, which I do for 10-30 minutes at a time, the meditation itself allows me to be attentive to and appreciative of the knowledge that I carry within myself.  When I journey, I am not looking to outside resources, other's insights and expertise, or what the latest and greatest newfangled theory is. I am closing out all other input and looking within to myself and my higher power for guidance and knowledge.  If that is not being thankful for me and all I have to offer. I don't know what is.
All of us have within ourselves truth, knowledge and understanding. Your experiences over the x-number of years in your life, the lessons you've learned, the mistakes you have made, influence every moment of your current reality.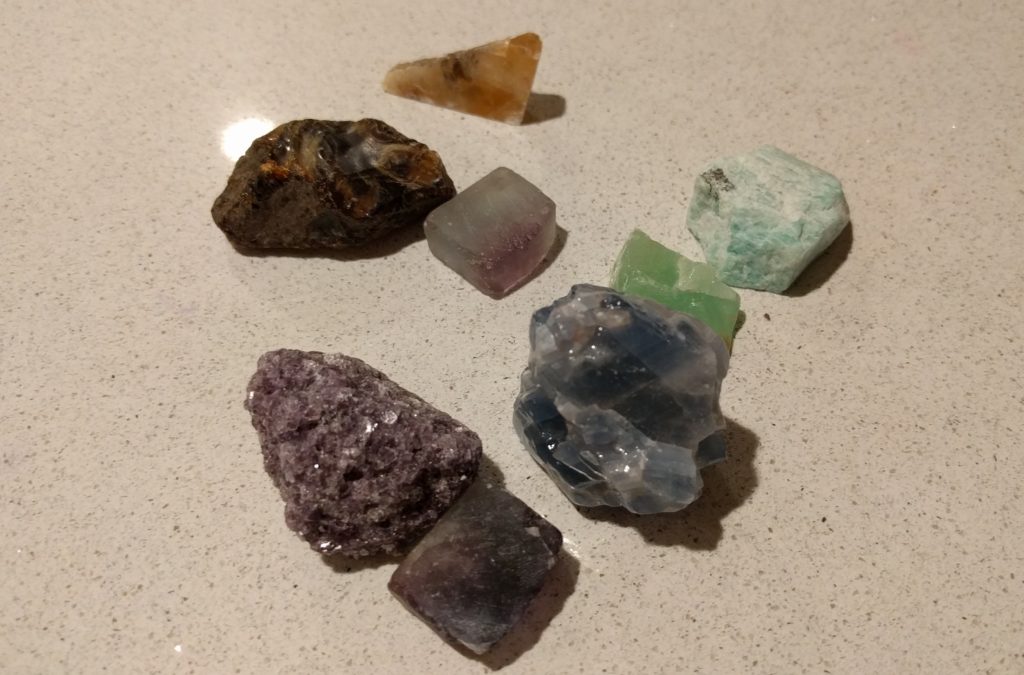 I am currently in a program to hone my coaching skills and we were asked to create a metaphor for the coaching work we do.  Instead of sitting and pondering at long length, I simply turned on the drumming soundtrack I listen to and went within to find the answer.  It took less than 10 minutes to reach the answer and imagery that I will share with you here.
I see myself as a rock hound, a specialist in geology searching for minerals and gems.  I am happy to take you on my adventures and together we can uncover unpolished gems that are hidden as rocks along your path.  Within their rough, dusty, often dull exterior lays bright, clear and colorful material just waiting to shine.  We will look together, side by side.  You will point out what you see and I will help us find the paths that lead to the best finds.  Sometimes what looks rough, dull and maybe a bit worse for wear..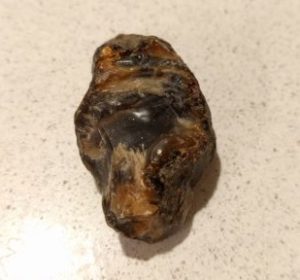 … Needs only to be held up to the light it to reveal the tremendous warmth and glow within.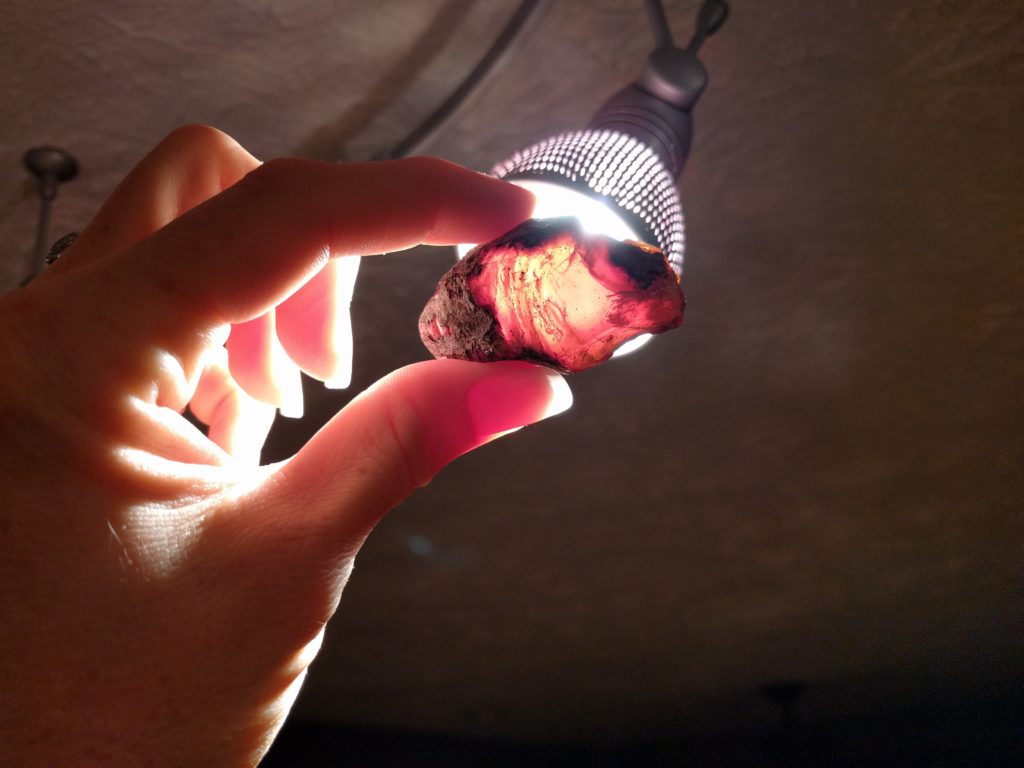 I know that you have the strength to find what makes you shine.  I am here to help you uncover your inner gems.  Be THANKFUL for you and all you have to offer.  For the journey that brought you to this place gave you the knowledge to reveal your true self.
If you are looking for a guide, let's set up a time to talk 🙂