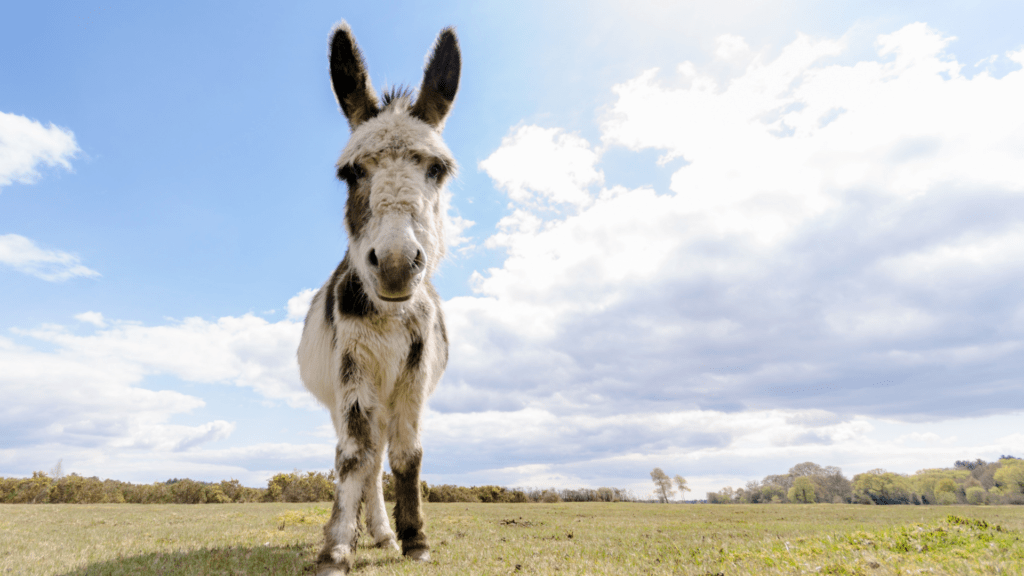 Did you catch the subject line of this email? The subject line said: BE STUBBORN
Yes, you read that correctly…I want you to be stubborn.
And let me tell you why.
I was on LinkedIn and ran across this quote:
Be Stubborn About Your Goals, But Flexible About Your Methods
(Cited in the book Managing Interpersonal Conflict by William A. Donohue)
And I loved it.
We always talk about setting those big goals…those goals that might make you a little uncomfortable because they're so audacious that we're not quite sure how we're going to make them happen – but we know we're totally capable of achieving them.
And then we sit down, plan and strategize, and set those smaller goals that are going to get us there.
We know that this plan we've laid out is going to work and that success is on the way.
Until it isn't.
Then you're left feeling disappointed, frustrated, and maybe even lacking in self-confidence.
You may even consider scrapping the goal you set entirely.
But you shouldn't.
This is the time to be stubborn.
After all, this is something you want – so now is not the time to give up on it.
It's the time to see if there's another way to get there…to be flexible about your methods.
Too often, we get hung up on "the plan" we've set up, and when things go wrong along the way, we think that there might be something wrong with the goal.
Maybe it's not achievable. Perhaps it's too big. Maybe it's just too much.
But I bet it isn't.
You just need to reassess. Look at your plan and the strategies you put in place. Think about what worked and what didn't. Reach out to others who can offer you guidance, insight, or their expertise.
And then come up with a new plan and strategies.
"Do not give up on the goal. Be stubborn."
Please comment below. I would love to hear from you.