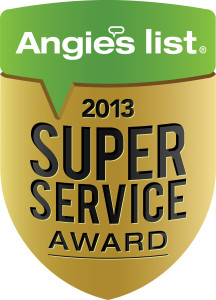 Small Business Organizing
Every month from February – November 2014 we will share 1 story from a past Sappari Solutions client.  Follow us monthly for these organizing stories.
Why did you call Sappari Solutions?
I wanted to work with a local company who knew the pulse of this area. When I saw Sappari Solutions reviews on Angie's List I knew they were the company I wanted.
What was accomplished?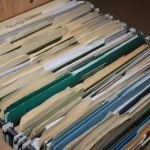 Sappari Solutions assisted me with the reorganization of my small private practice. I learned how to reduce paper clutter as well as how to handle incoming information and records so I could find what I need. My filing cabinets were purged and older information archived in case it needs to be accessed in the future. My backlog of filing got done while I was out of the office. Sappari Solutions showed me how to maintain an organized system so that things don't go back to the way they were. Totally unexpected was technical advice that allowed me to make use of time that used to be wasted when clients canceled at the last minute. Some excellent computer applications were suggested that have greatly improved my ability to work efficiently from my office or on the road.
How are things different now than before you hired Sappari Solutions?
Getting organized made me aware that staying organized is worth the few extra steps I need to take to maintain it. It is great to be able to find what I need, when I need it. I am finally able to stay on top of my work flow and not get behind.
–Mark, Forest Hill, MD