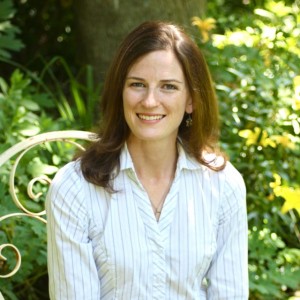 Thank you for joining me today! I am so glad you are here. The webinar is just about 30 minutes, please be sure to clear your schedule for the next half hour to listen and engage.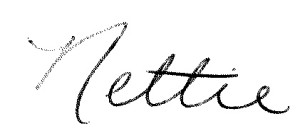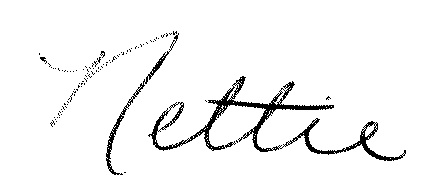 When the video is over, here is what you can do next:
1 – Connect with us so that we can get to know you better.
2 – Join the March Into Simple Living Facebook group and receive daily tips on organizing.
3 – Read our Frequently Asked Questions page to find out more.